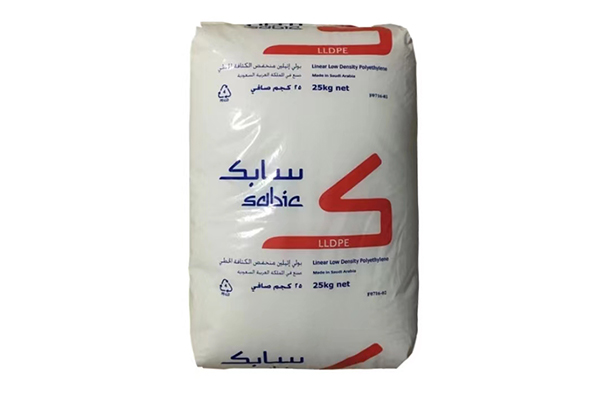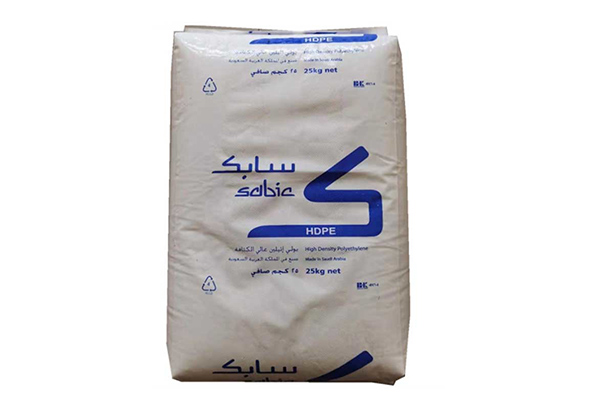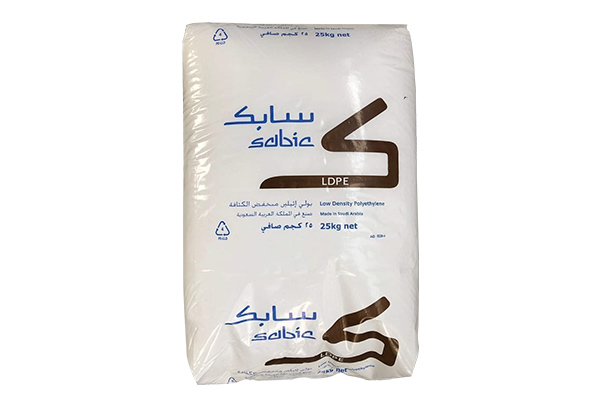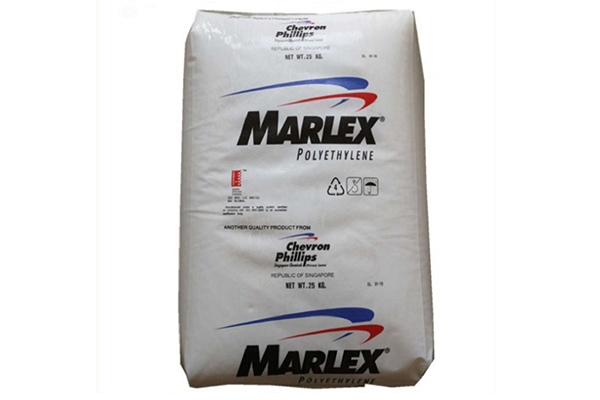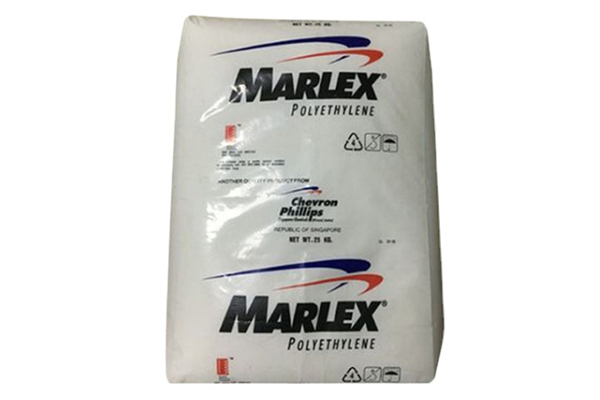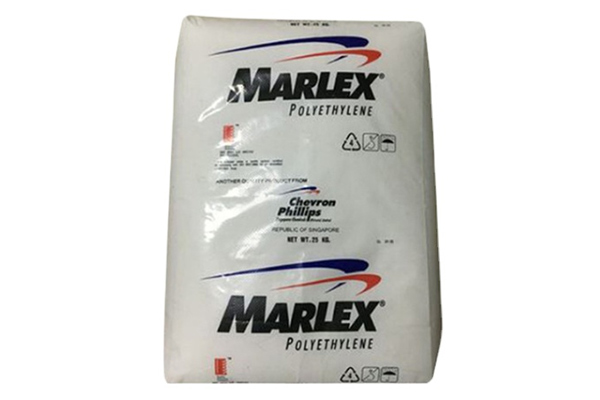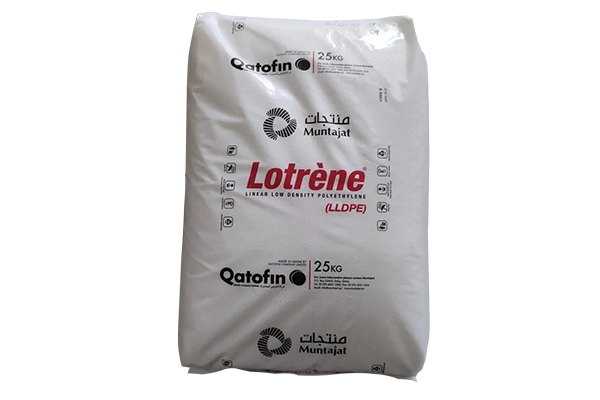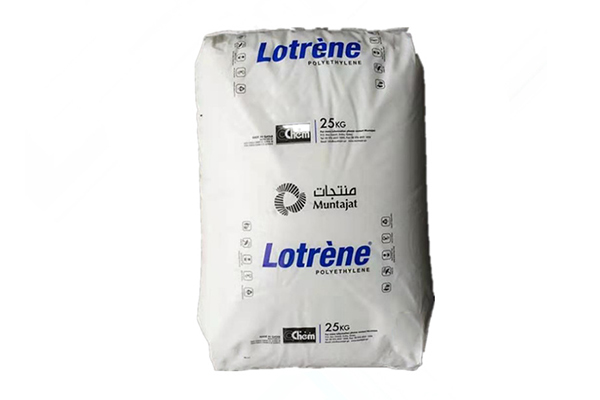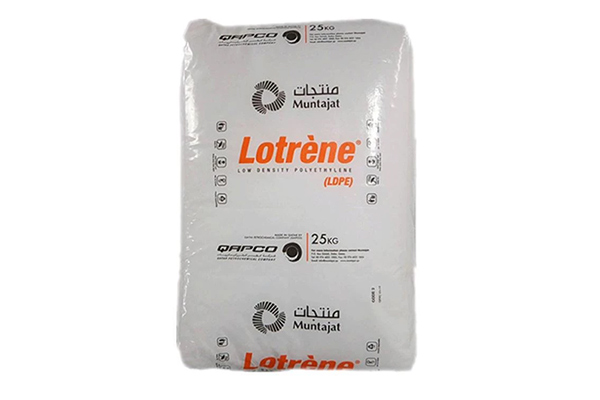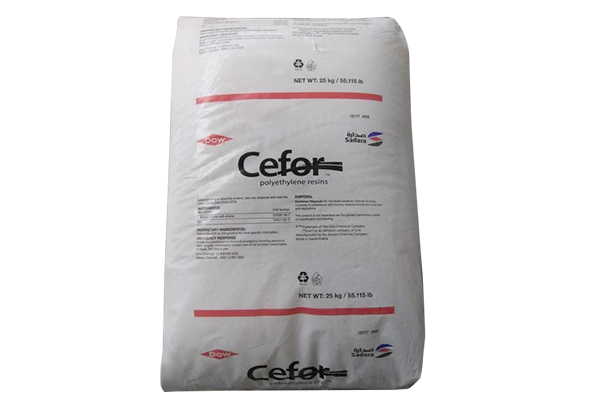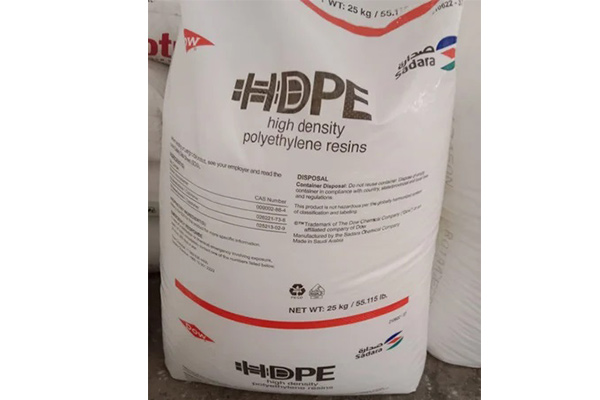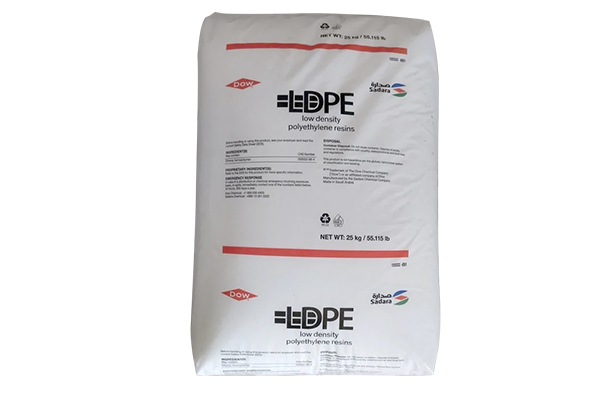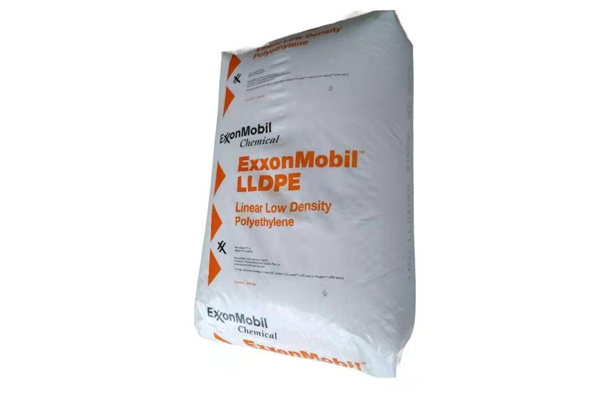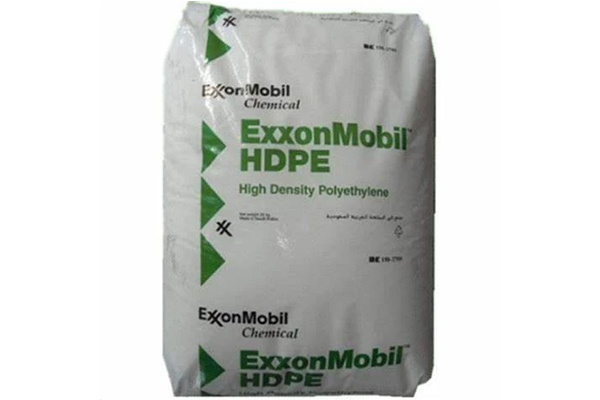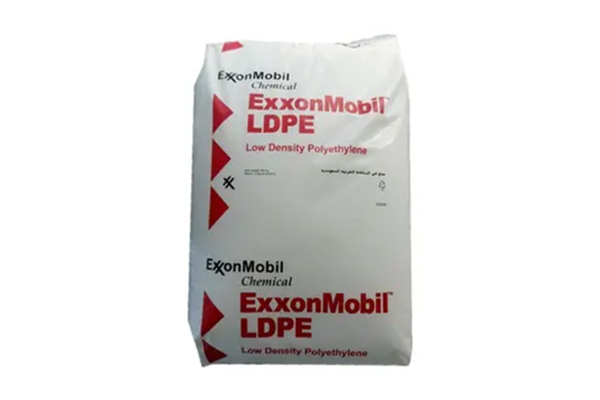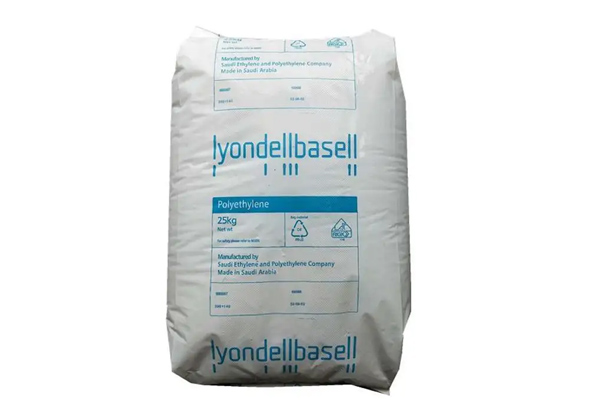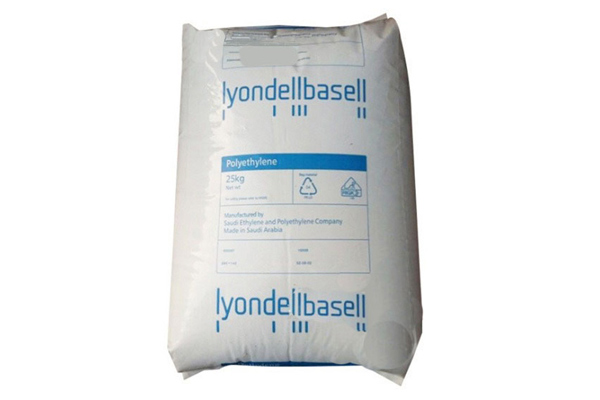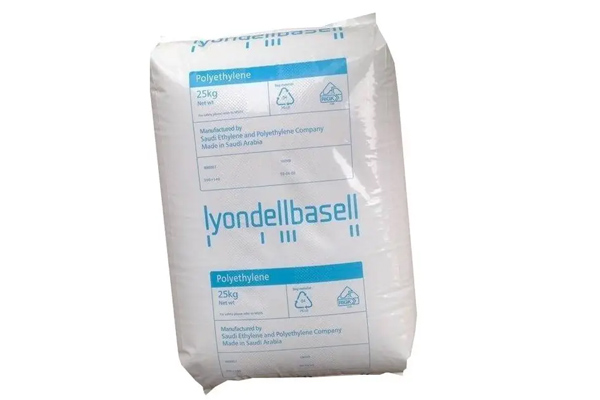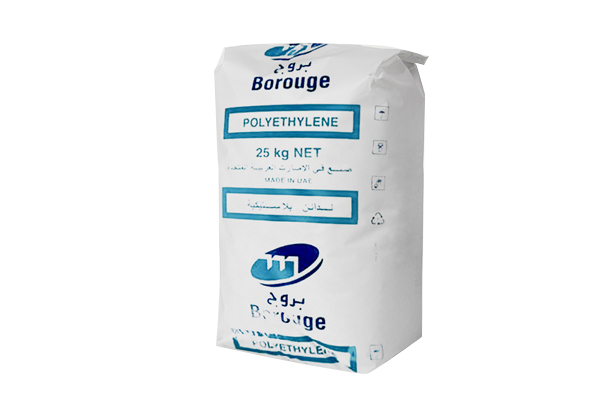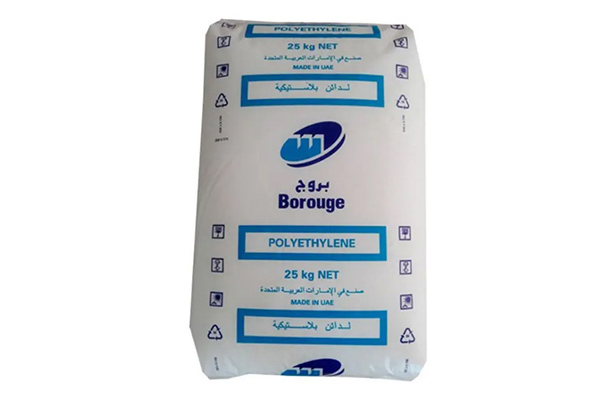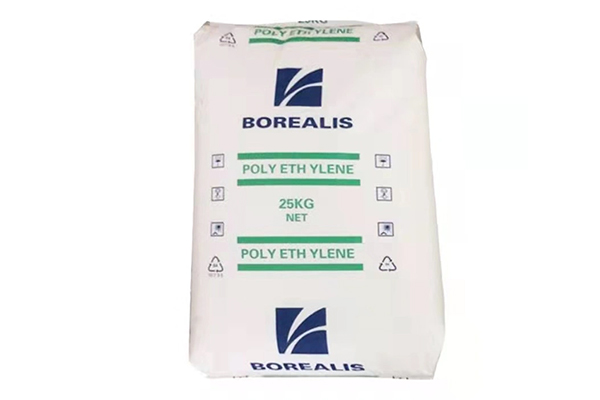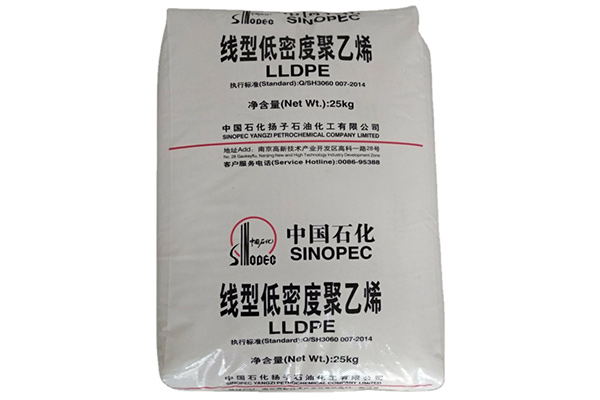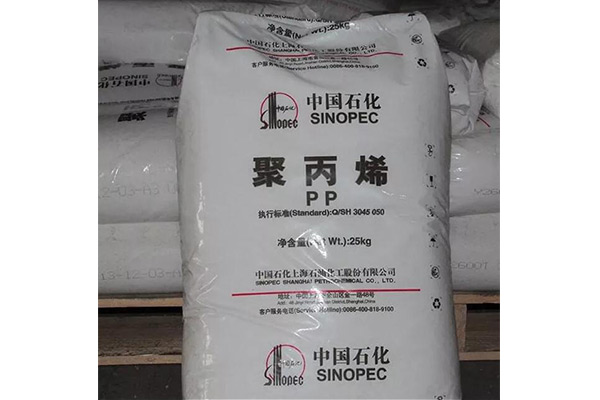 Item
Brand
Type
LLDPE Film Grade
SABIC
218WJ,118WJ,222WJ,218NJ,219ZJ,21HN,218BJ,318BJ,319BJ,218NF,222WF,222WT
Lotrene
Q2018H, Q2018N
MARLEX
7120X,7120B,7109M,D139,D139FK
QAMAR
FD21HS,FC21HN
DOW
1220p,1648,5401g,1211p,2607,488,1221,2045A
FREP
201KI
TPC
1002KW
YUCLAIR
FV149M,FN810,FT810,FN840,FU149S
ExxonMobil
1002YB,1001X74,1001X31,1001X26,1001X76
NOWA
0218D
Hanwha
322,433,043,120
LUTENE
9042
SINOPEC
7042,9020,1802,7050,0220AA,QLLF-20,7042N,7042K
| Item | Brand | Type |
| --- | --- | --- |
| PP Raffia | Bora Basell | HP550JB |
| PP Injection | Bora Basell | HP500NB |
| PP Injection | Sabic | 5706P, 5705P |
| PP Injection | Sumitomo | Y101 |
| PP Fiber | Bora Basell | HP565SB |
| PP Block | Bora Basell | SP179B, EP300RB |
| PP Block | Sabic | 36MK10, 310MK10 |
| PP Block | Sumitomo | AW564 |
| PP Random | Bora Basell | RP344NB, RP348NB |
Polyolefin refers to polyethylene (PE), polypropylene (PP) and their copolymer resins. Due to its good overall performance, easy processing and molding, and high thermal decomposition temperature (generally above 315°C), it is a non-heat-sensitive general-purpose crystalline resin that is widely used.
Polyolefin resin is a kind of thermoplastic resin with the fastest development, the most varieties and the largest output. The main varieties are polyvinyl chloride (PVC), polyethylene (PE), polypropylene (PP), polystyrene and so on.
Polyethylene is the fastest-growing polyolefin resin. The manufacturing process of polyethylene resin includes high pressure method, medium pressure method, low pressure method and radiation polymerization method.
1. LDPE resin
Low density polyethylene (LDPE) resin has good flexibility, electrical insulation, and low temperature resistance. It is flammable, and has burning drops, and it emits a candle smell when burning, and the flame is smokeless and colorless. LDPE resin has good heat sealing, moisture resistance, air permeability, and transparency Good performance. It is easy to process and shape, can be extruded and injected, has good melt fluidity, and is not easy to undergo thermal decomposition. Therefore, if the thickness is thin, oil or gasoline will leak when placed for a long time. Because it is a non-polar substance, it is easy to be charged with static electricity in high-speed production, the friction is easy to generate static electricity accumulation and is harmful, and antistatic agents or antistatic devices need to be added. The surface tension is low, so surface treatment must be carried out in advance when surface decoration or printing glue is used to improve the affinity of the surface.
2. LLDPE resin
Linear low-density polyethylene (LLDPE) is a copolymer of ethylene and α-octene. The transparency of LLDPE resin is better than that of LDPE resin, and the temperature of heat sealing is about 10°C higher than that of LDPE. It has excellent thermal adhesion and excellent heat sealability of inclusions, so it is often used as a heat seal layer in flexible plastic packaging. LLDPE resin has good stress cracking resistance, and can be used to blend with HDPE to improve the stress cracking resistance of HDPE. According to the viscoelasticity of LLDPE resin, it can be used to make stretch film.
3. HDPE resin
High density poly ethylene (HDPE) resin is a colorless, odorless and non-toxic resin, which can be directly in contact with food or medicine. It is as flammable as LDPE, has burning drop phenomenon, has candle oil smell when burning, and has good electrical insulation. HDPE resin film has poor transparency, but its strength is very high, so it is often used as shopping bags, garbage bags, etc. Like LDPE resin, it has good moisture resistance and can be used for dry food packaging and has a good preservation effect. Due to its high air permeability, it is not suitable for vacuum packaging or modified atmosphere packaging. It can be used in the environment of -40℃-80℃ for a long time, and the embrittlement temperature is -65℃. Surface treatment is also required during printing, gluing or coating; it can be extruded, injected and other molding processes, and the thermal decomposition temperature is high.
4. MDPE resin
Medium-density polyethylene (MDPE) resin is a medium-density polyethylene, its performance is between high-density and low-density polyethylene, and its application and processing are the same as HDPE and LDPE.
5. Lonomer resin
The main feature of ionic resin is that it has excellent inclusion heat sealability, high strength, toughness impact strength, and excellent thermal adhesion. It is especially suitable for coating and compounding with aluminum foil, nylon, and PE. It is excellent The inner seal material has high heat sealing strength even if it is polluted.
1. PP Homopolymer
Due to poor weather resistance, colorability, and antistatic properties, surface treatment is required before painting or printing. The moisture resistance is good, and PP homopolymer resin can be used for dry food packaging, but it has high air permeability, so it cannot be used alone for vacuum packaging or inflatable packaging. When the isotacticity is above 94%, the melt fluidity is good, easy to process and form, the thermal decomposition temperature is high, and the electrical insulation is excellent.
2. PP Copolymer
PP copolymer resin is mainly a copolymer of ethylene and propylene. With the increase of ethylene content, the flexibility, cold resistance and impact strength of copolymer polypropylene resin will increase, but the melting point will decrease.
Why Choose Fengbai Company
A leading supplier & exporter of polyolefin resin in China.

Stable supply & fast delivery.

Free samples for testing.

Various packaging to meet customers' requirements.

ISO quality, good service and competitive prices.

Good cooperation with cargo agents and shipping companies.