Product Name: Titanium Dioxide

Main Grade: Industrial Grade

Main Uses: Widly used in paint, ink, paper, plastic rubber, chemical fiber, ceramics and other industries
Titanium dioxide is an inorganic compound with the chemical formula TiO2, and its appearance is white powder. It is non-toxic, best opacity, best whiteness and brilliance. As an important white pigment and porcelain glaze, the usage of titanium dioxide accounts for more than 80% of all white pigments. From a global perspective, more than 90% of the mined titanium ore is mainly used for the production of titanium dioxide pigments.
TiO2 titanium dioxide has two structures of titanium dioxide rutile (R type) and titanium dioxide anatase (A type). And the TiO2 rutile has a compact structure, is relatively stable, and has low optical activity, so it has good weather resistance. At the same time, titanium dioxide rutile has high hiding power and color reduction power, so it has better application performance. More importantly, Titanium dioxide (TiO2) is widely used in coatings, plastics, papermaking, printing, ink, chemical fiber, rubber, cosmetics and other industries.
Painting
Plastic
Prinking ink
Paper Making
Products
Indoor building paint
Outdoor building paint
Industrial coating
Master batch
Outdoor plastic
Table printing ink
Inner printing ink
Surface coating
Laminated paper
BLR-895
optimization
optimization
general
BLR-896
general
optimization
optimization
general
BLR-891
optimization
optimization
BLR-886
optimization
BLR-852
optimization
optimization
R-996
optimization
optimization
general
general
BLR-698
optimization
general
optimization
general
general
general
BLR-699
optimization
optimization
general
general
LR-972
general
optimization
optimization
general
general
LR-961
general
optimization
general
TR52
general
optimization
optimization
LR-982
general
general
optimization
general
TR53
general
general
general
optimization
LR-108
optimization
BLR-688
optimization
LR-952
optimization
optimization
BLR-501
BLR-601
Main Uses of Titanium Dioxide TiO2
Paint Industry. It has the characteristics of bright colors, high hiding power, strong tinting power, less dosage, and many varieties. In addition, TiO2 powder can protect the physical stability of the medium, and can enhance the mechanical strength and adhesion of the paint film, prevent cracking, prevent ultraviolet rays and moisture penetration, and prolong the life of the paint film.

Plastic Industry. Adding titanium dioxide powder can improve the heat resistance, light resistance and weather resistance of plastic products, improve the physical and chemical properties of plastic products, enhance the mechanical strength of products, and prolong the service life.

Paper Making Industry. TiO2 can make the paper have good whiteness, good gloss, high strength, thin and smooth, no penetration when printing, and light weight. The titanium dioxide for papermaking generally uses anatase titanium dioxide without surface treatment, which can act as a fluorescent whitening agent and increase the whiteness of paper.

Ink Industry. The ink containing titanium dioxide is durable and does not change color, has good surface wettability and is easy to disperse. Titanium dioxide powder used in ink industry includes TiO2 rutile type and TiO2 anatase type.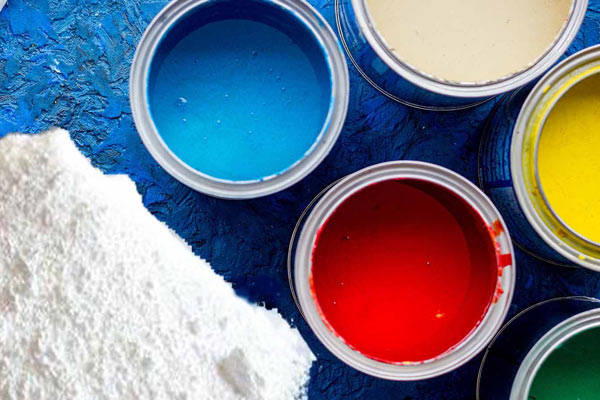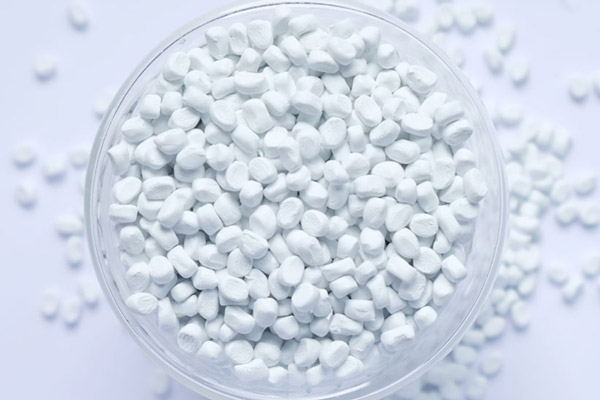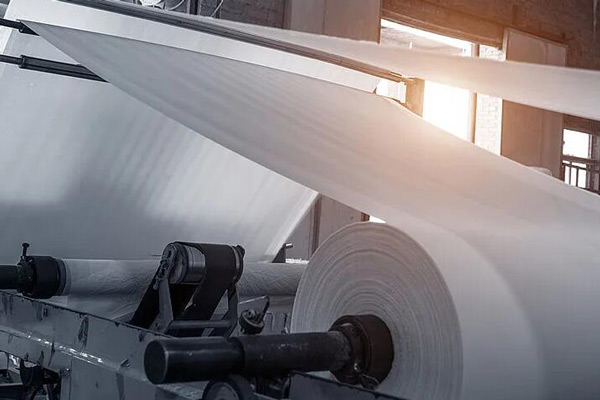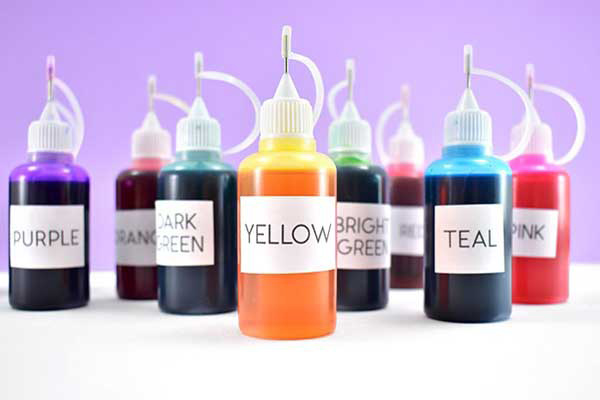 Why Choose Fengbai Company
A leading titanium dioxide supplier in China.

Stable supply & fast delivery.

Free samples for testing.

Various packaging to meet customers' requirements.

ISO quality, good service and competitive prices.

Good cooperation with cargo agents and shipping companies.