Other Name: Polyvinyl Chloride Resin

Main Grades: SG3, SG5, SG8

K value: 72-71, 68-66, 59-55
Polyvinyl chloride resin, also known as PVC resin, is a white powder commonly used in the production of thermoplastics. It is a synthetic material widely used in the world today. Polyvinyl chloride resin has outstanding characteristics such as abundant raw materials, mature manufacturing technology, low price, and wide range of uses. It is easy to process and can be processed by molding, laminating, injection molding, extrusion, calendering, blow molding and other methods. With good physical and chemical properties, it is widely used in industry, construction, agriculture, daily life, packaging, electricity, public utilities, and other fields.
Polyvinyl chloride (PVC) resin can be processed into various plastic products. According to the purpose, it can be divided into soft and hard products. Rigid PVC has good tensile, flexural, compressive, and impact resistance, and can be used as a structural material alone. The flexibility, elongation at break, and cold resistance of soft PVC will increase, but the brittleness, hardness, and tensile strength will decrease. PVC resin is widely used in building materials, industrial products, daily necessities, floor leather, floor tiles, artificial leather, pipes, wires and cables, packaging films, bottles, foaming materials, sealing materials, fibers, etc.
Besides, PVC resins generally have high chemical resistance. It is very strong and resistant to water and abrasion. Therefore, this PVC material is very popular in the construction industry. It can be used to produce many items needed in the construction process. These items are generally lightweight, durable, and require no maintenance.
As a leading supplier and exporter, we supply different brands of PVC resin for sale, such as XINFA, ZHONGTAI, SINOPEC, ERDOS, TIANYE,etc. If you are interested in this product, please contact us online any time. And at the same time, we will provide high quality resin and competitive prices for all the customers.

Item
SG3
SG5
SG7
SG8
Viscosity No. ml/g
135-127
118-107
95-87
86-73
K value
72-71
68-66
62-60
59-55
Polymerizing Index
1370-1251
1135-981
845-741
740-650
Number of impurity particles
16max
16max
20max
20max
Volatile Matter, %
0.3max
0.4max
0.4max
0.4max
Apparent Density, g/ml
0.45min
0.48min
0.50min
0.50min
Number of Fish Eye (/400 cm2)
20max
20max
30max
30max
Plasticizer absorption of 100g resin, g
26min
19min
12min
12min
VCM Residue, ppm
5max
5max
5max
5max
Whiteness(160°C,10min), %
78min
75min
75min
75min
Particle size
≥0.25mm
2.0max
2.0max
2.0max
2.0max
≥0.063mm
95min
95min
95min
95min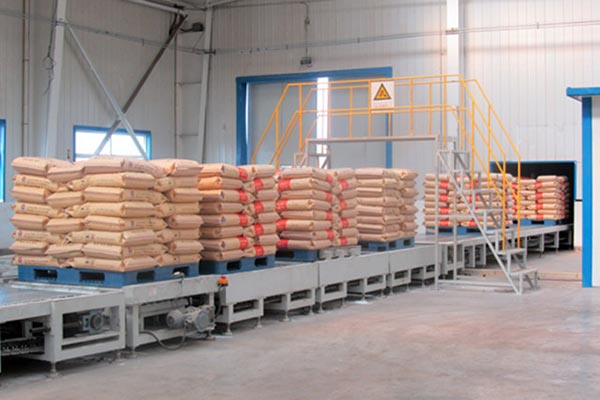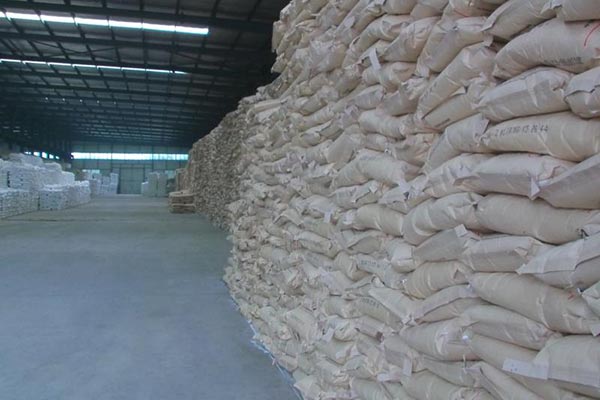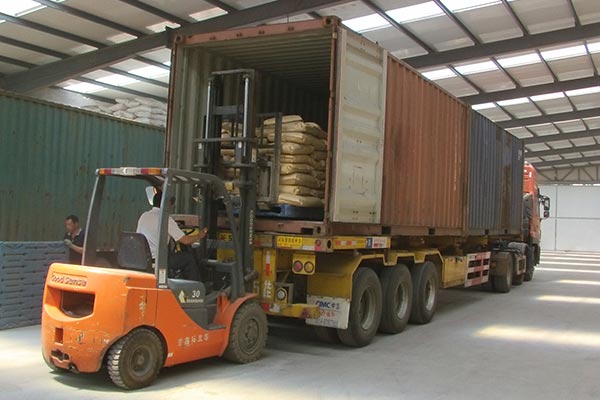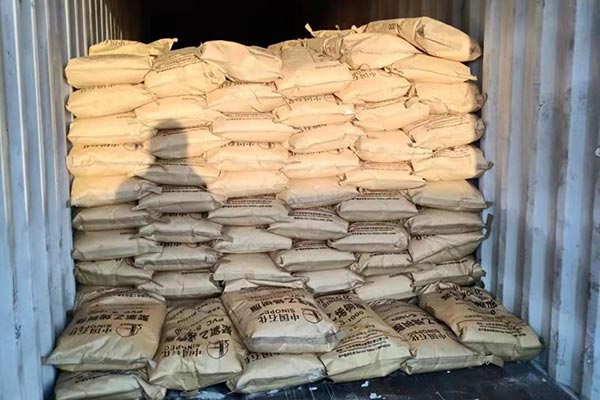 Application of Polyvinyl Chloride Resin (PVC)
There are three different types of PVC resin for sale in Fengbai, they are SG3. SG5, and SG8. According to the differences in their K value, they can be used in many different fields.
PVC SG3 is for hoses, leathers, wire cables, shoes and other general purpose soft products.

PVC SG5 is mainly used for pipes, profiles, fittings, panels, injection, moulding, sandals, hard tube and decorative materials, etc.

PVC SG7/SG8 is for bottles, sheets, calendaring, rigid injection and moulding pipes.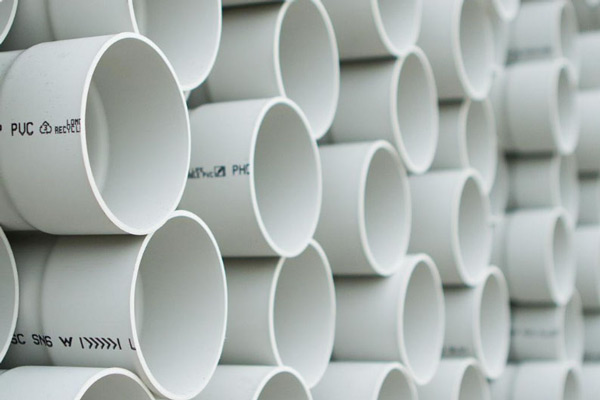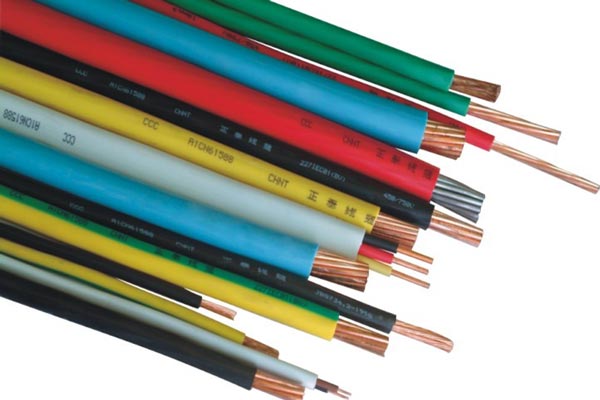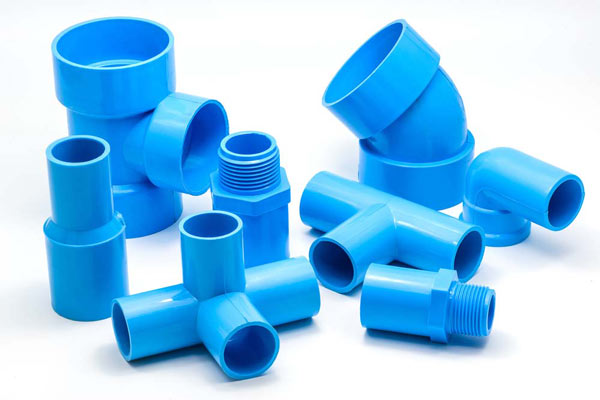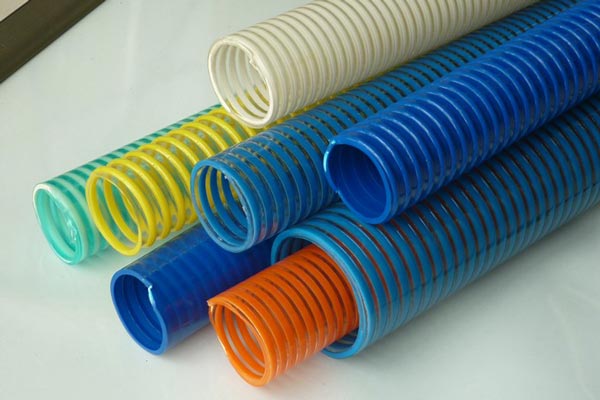 Why Choose Fengbai Company
A leading PVC resin supplier in China.

Stable supply & fast delivery.

Free samples for testing.

Various packaging to meet customers' requirements.

ISO quality, good service and competitive prices.

Good cooperation with cargo agents and shipping companies.